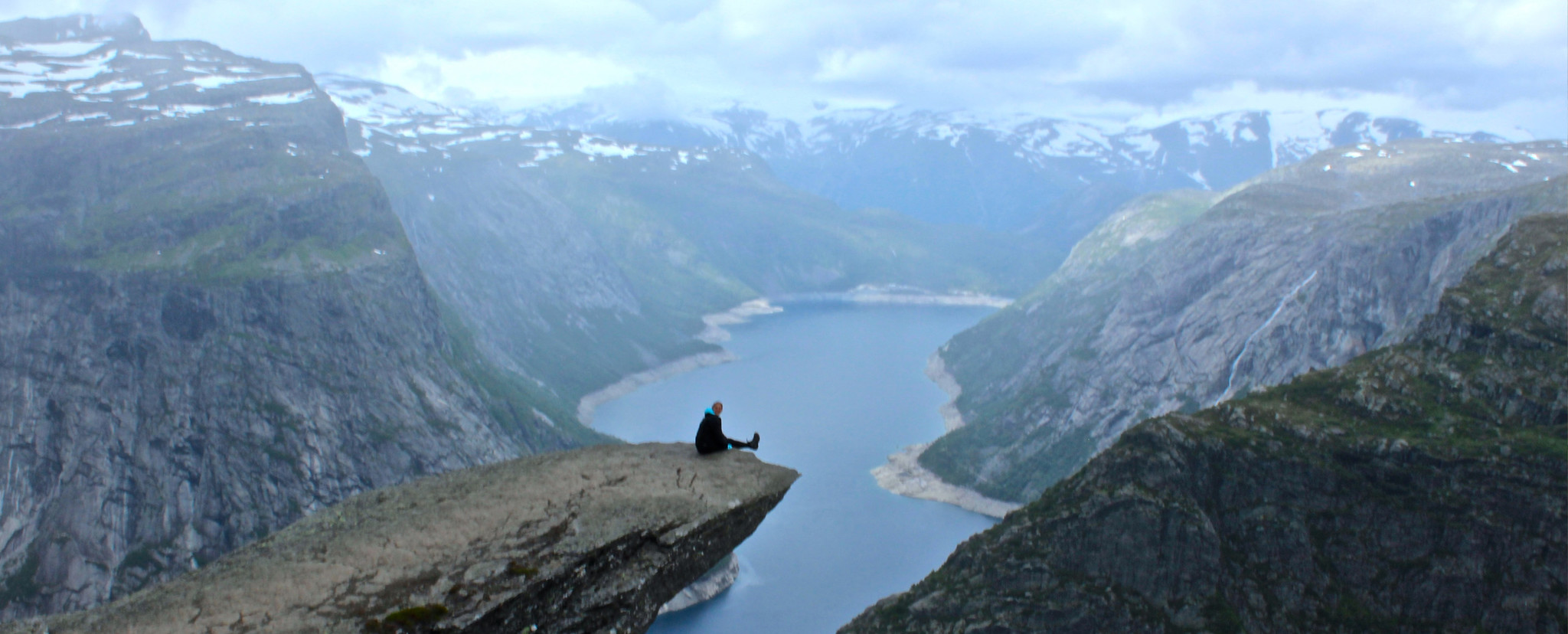 Back to the roots
The essence behind Louwana Creek was born from the association of the owner's Native American ancestor first name and her love for nature and the outdoors. In search of harmony between nature, the urban world and the practice of a sporting activity to live a healthier life everyday was born Louwana Creek. A space where the latest trends in active fashion and a personalized experience is our priority. Whether before, during or after a sport, the practical and functional aspect of the clothing we wear has become a real issue in the meaning of style and trends that are now a lifestyle in its own.
Proudly local!
Amongst the many international brands available, Louwana Creek is also proud to push forward great Canadian brands that represent our vision. We bring to you companies such as Aurum Activewear, MICHI, Climawear, Knixwear, Industry, Karma, Melissa Nepton, Twenty and Inner Fire.
Giving back is important!
As part of our promotional activities, Louwana Creek wishes to promote local non-profit organizations. A portion of our private shopping days is handed over to Montreal charities that are in need. Among these charities are: the Center Philou, the Fondation François Michelle, the Lise Watier Foundation, La grand guignolée des médias and the Montreal Dispensary.
Find out soon about our new non-profit sales rack : PASS it ON !